Why

EventPoint?

Over 15 years providing digital solutions for events and conferences of all sizes has taught us that no two are the same. Our proprietary, cloud-based software platform is robust, stable, and has been battle-tested at over 700 enterprise conferences worldwide.
What you get
An endless array of features and solutions, configured to meet your exact needs
World-class project management to guide your solution throughout the project
Deep industry knowledge of all aspects of the event lifecycle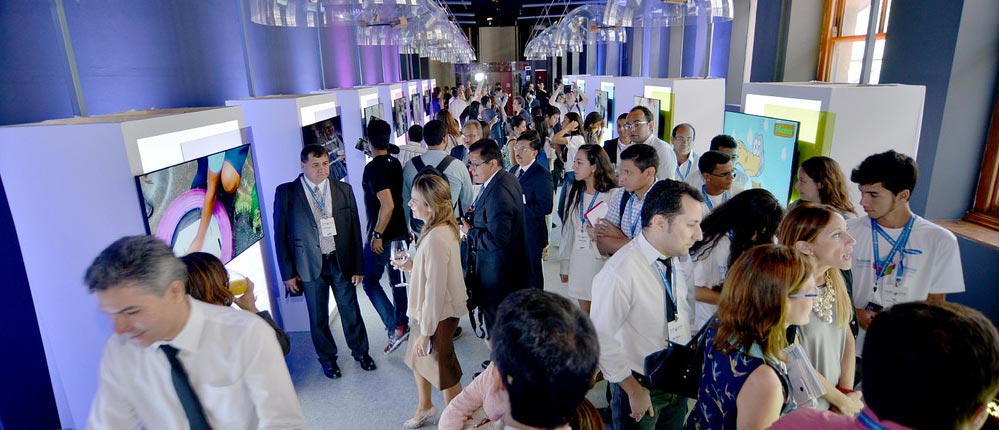 What We Do
The EventPoint platform allows us to create an event management solution for you that includes the following products and services.
Products
Mobile apps
Speaker Managers
Session/Speaker Content Tools
Data Services, Analytics, and Reporting Packages
Services
Data and analytics services
Consultants
Who

We Are

EventPoint has provided software solutions for conferences in 1999. We have never stopped working to perfect our software and the solutions we provide our partners. We specialize in creating a truly engaging experience for your attendees, yet one built on a platform designed to keep the entire experience painless and organized for your team.

We proudly provide these solutions for some of the biggest and most innovative technology companies in the world. And we boast nearly a 100% client return rate because we are a partner invested in your success, focused on the details and totally committed to making your event the best it can be.
Some of our clients
Contact
Headquarters
10900 NE 8th St
Suite 1010
Bellevue, WA 98004, USA.
p:  530.582.9990
e:
info@eventpoint.com